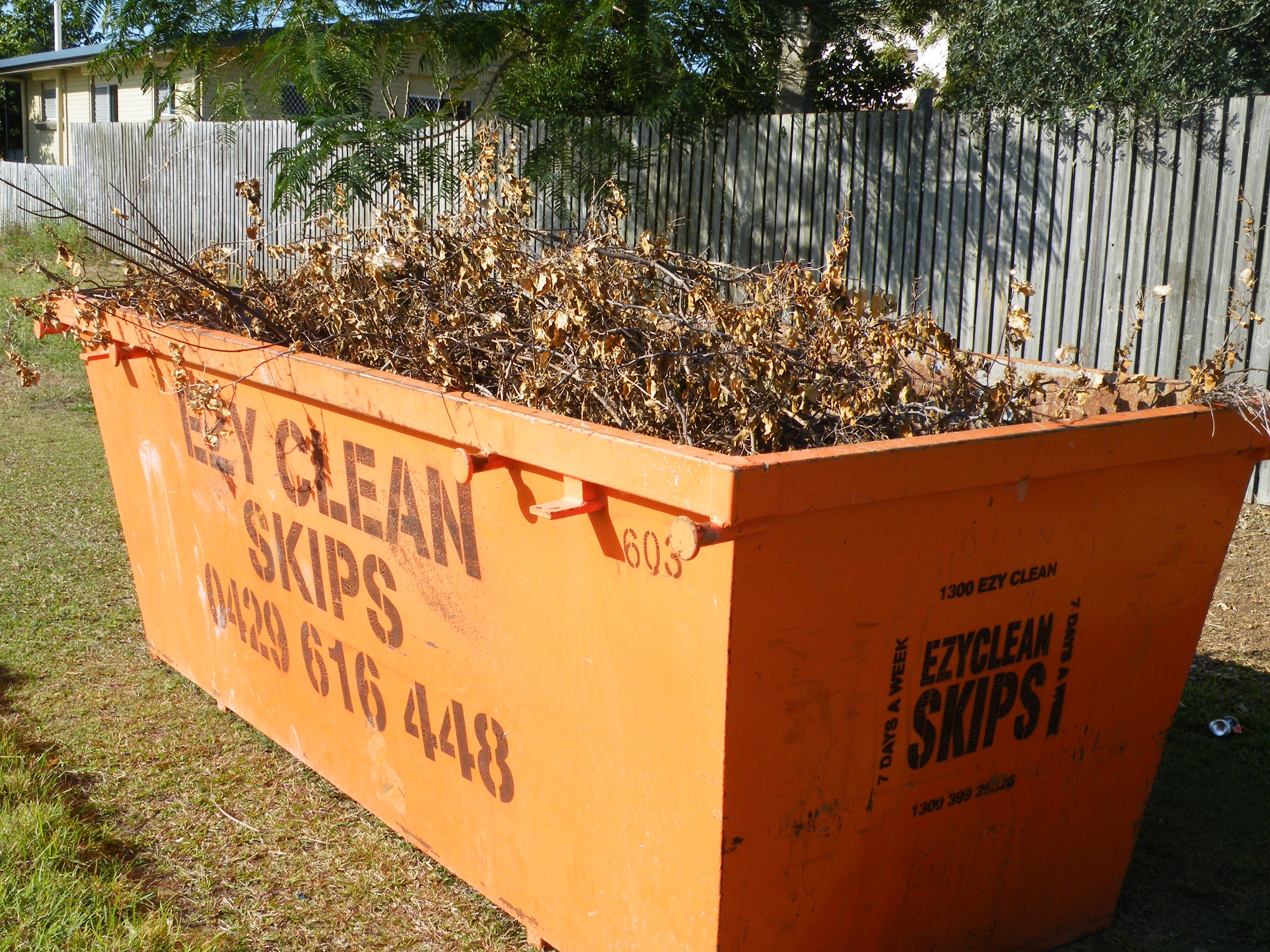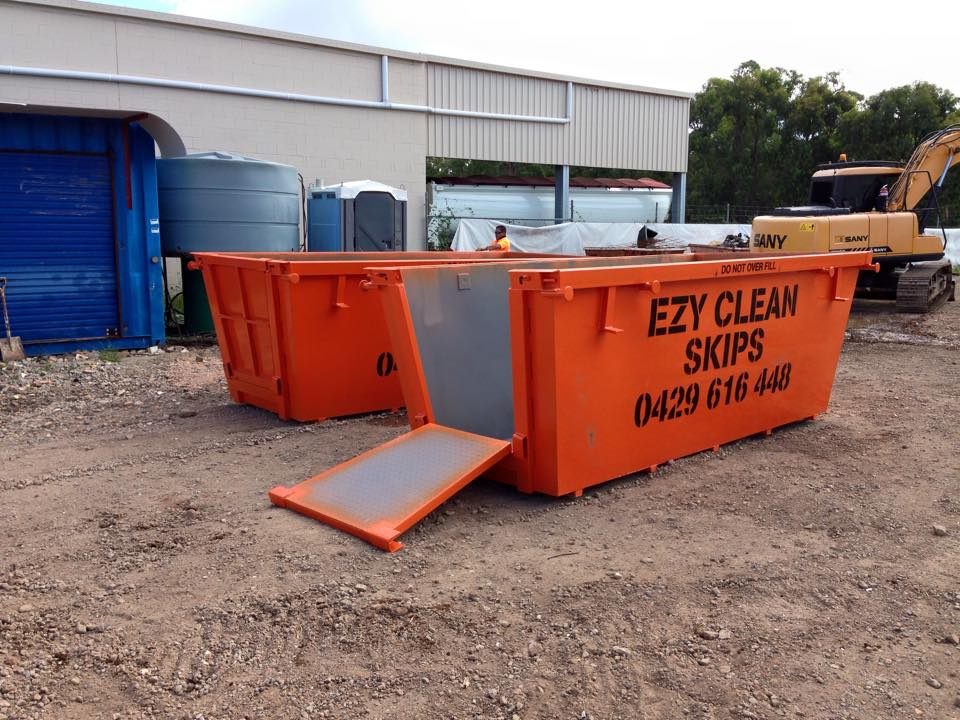 Industrial Bins for Business
Hire a permanent skip bin for your business, warehouse, factory or plant.
Welcome to
Ezy Clean Skips
Professional Skip Bin Hire in Hervey Bay, Maryborough and the Fraser Coast
About Us
Ezy Clean Skips are a professionally run, locally owned and operated skip bin hire company operating on the Fraser Coast. We offer a range of skip bin hire services for domestic, commercial and industrial customers throughout Hervey Bay, Maryborough and surrounding areas.
Our team come with over 20 years of experience in the waste management industry, 12 of which have been spent with Ezy Clean Skips. We pride ourselves on our fast, flexible service paired with convenient hire terms and outstanding customer service.
To learn more about Ezy Skip Bins, head to our About Page.
Domestic Services
We currently have over 180 skip bins available to hire, in a range of different sizes. If you are uncertain which bin type or size will suit your domestic project the best then get in touch with us and we will be able to help you determine which bin to hire. All of our domestic skip bin fees include the dumping fees and we may also provide cheaper rates if the materials that you are throwing out are recyclable.
Important Update: State Government Waste Levy:
Commencing 1st July 2019, the Queensland State Government is introducing a new waste levy aimed at reducing the amount of waste that we generate, growing the resource recovery and recycling industries, and creating new jobs. You can read more about the new levy here and view the new levy rates here. Please note that the increased levy rates will impact all commercial skip bin hire companies and their rates.
Domestic skip bins are ideal for more household goods including furniture, textiles, building materials and more.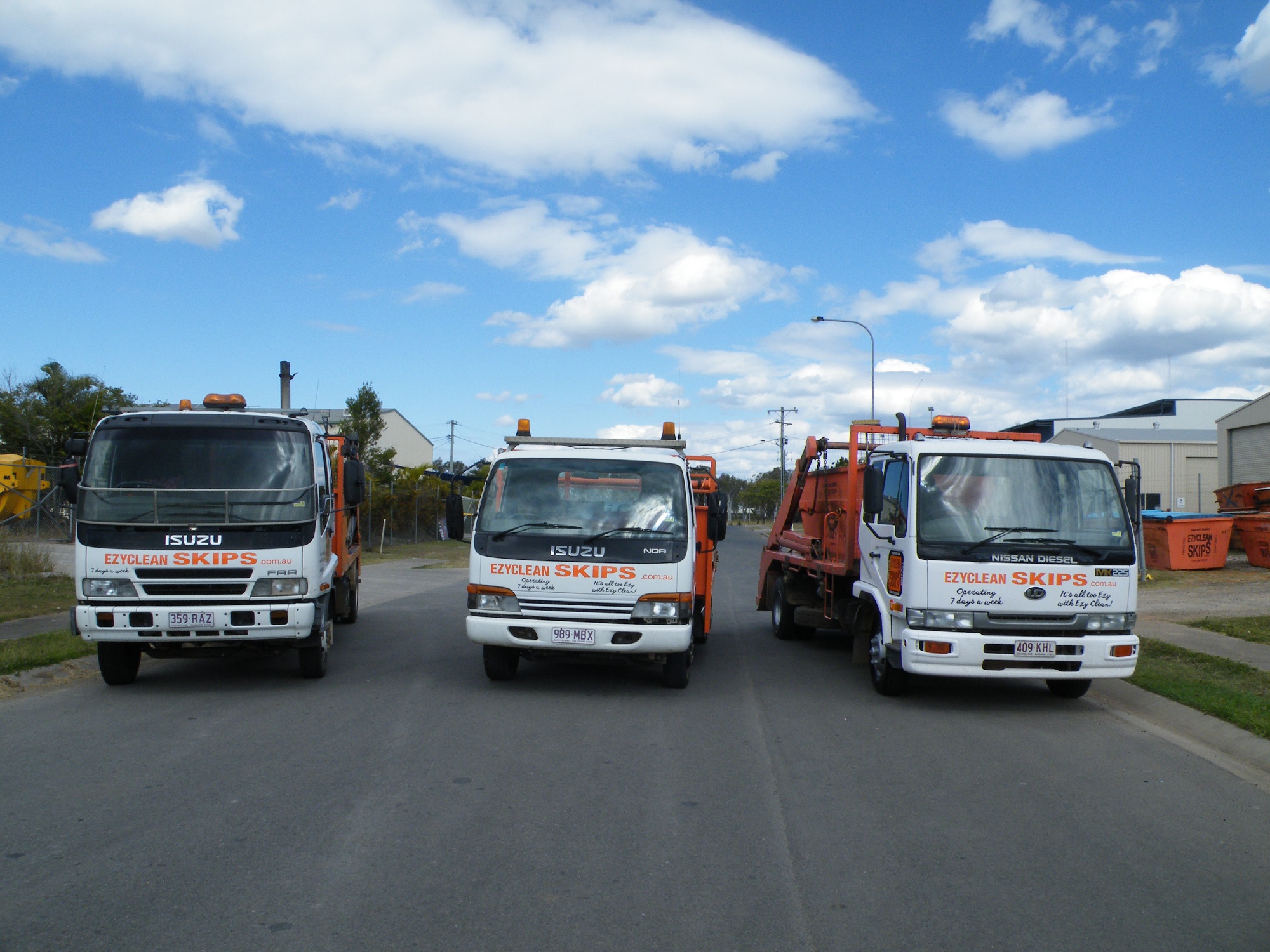 Commercial and Industrial Services:
Our commercial and industrial skip bins are ideal for builders and developers as well as local businesses, factories, manufacturing plants and more. They come in a wide range of sizes and our collection of over 180 bins ensures that we are able to offer fast turnaround times to suit your requirements. While our commercial and industrial bins are suitable for all types of waste, we may be able to offer a reduced rate if you separate recyclable items. Get in touch to request a quote.
Our Bins:
One of the most common questions we get asked is "what sized bin do I need?" Check out our size guide below to get a better idea and head to Our Bins page to see pricing.
2 cubic metre = 3 box trailers = $200
3 cubic meter = 4.5 box trailers = $250
4 cubic meter = 6 box trailers = $300
6 cubic meter = 9 box trailers = $390
8 cubic meter = 12 box trailers = $480
All prices above refer to Domestic Waste only!